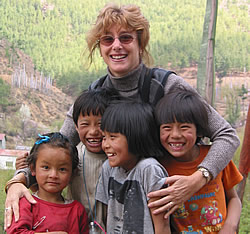 Amicus Volunteer Dorrie Winkler helping children in Bhutan
Amicus staff takes no salary. Truly we just want to keep on making a meaningful contribution to the world.
Amicus operating costs are kept to a minimum. They include printing, web site development and maintenance, fundraising, project development, office equipment, grant writing, public education, accounting, bookkeeping and basic administrative costs. The majority of work is done by volunteers, yet some services unavoidably necessitate funding.
If our overall intentions seem worthy, please consider making a donation or gift to our general fund, or check out our creative giving and legacy ideas.

With thanks,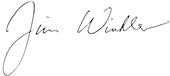 James Winkler
Founder and Director